Are you looking for a way to give your pup a safe, fun place to play and exercise? Do you want something that is easy and low-maintenance? Then look no further than an artificial turf dog run! An artificial turf dog run offers many benefits, including durability, affordability, safety, and convenience. Read on to learn more about how artificial turf can be the perfect solution for your pup's outdoor play area.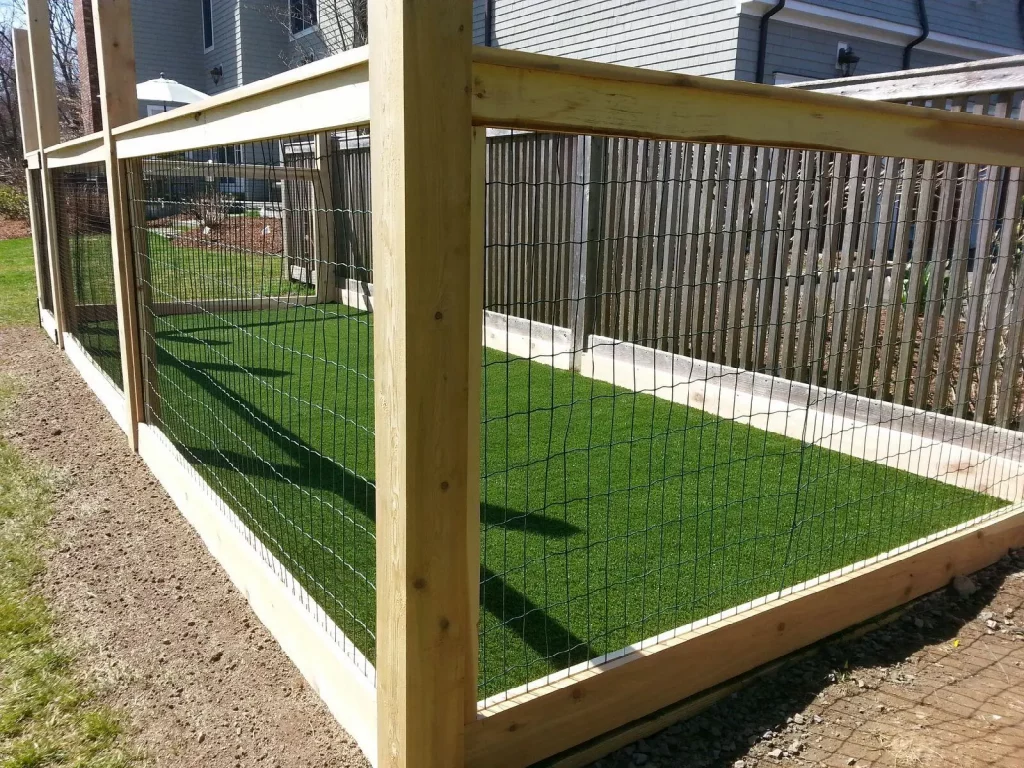 Durability 
Natural grass looks great, but it can quickly become worn down with all the digging and running around that dogs do. Artificial turf is designed to withstand heavy wear and tear without showing signs of damage. This means that your pup can enjoy his outdoor space without worrying about creating divots in the lawn or wearing away the grass blades.
Affordability 
Artificial turf is an affordable option compared to natural grass. Natural grass requires regular maintenance such as mowing and fertilizing which can add up over time. Artificial turfs require little upkeep other than occasional brushing and cleaning, so you save money in the long run.
Safety 
Artificial turf is also much safer for pets than natural grass because it does not contain any toxins or allergens that could irritate their skin or eyes. Additionally, there are no sharp rocks or sticks hidden beneath the surface that could injure their paws or mouths. Natural grass typically contains a lot of these types of hazards which makes them dangerous for pups who like to dig and explore while they play!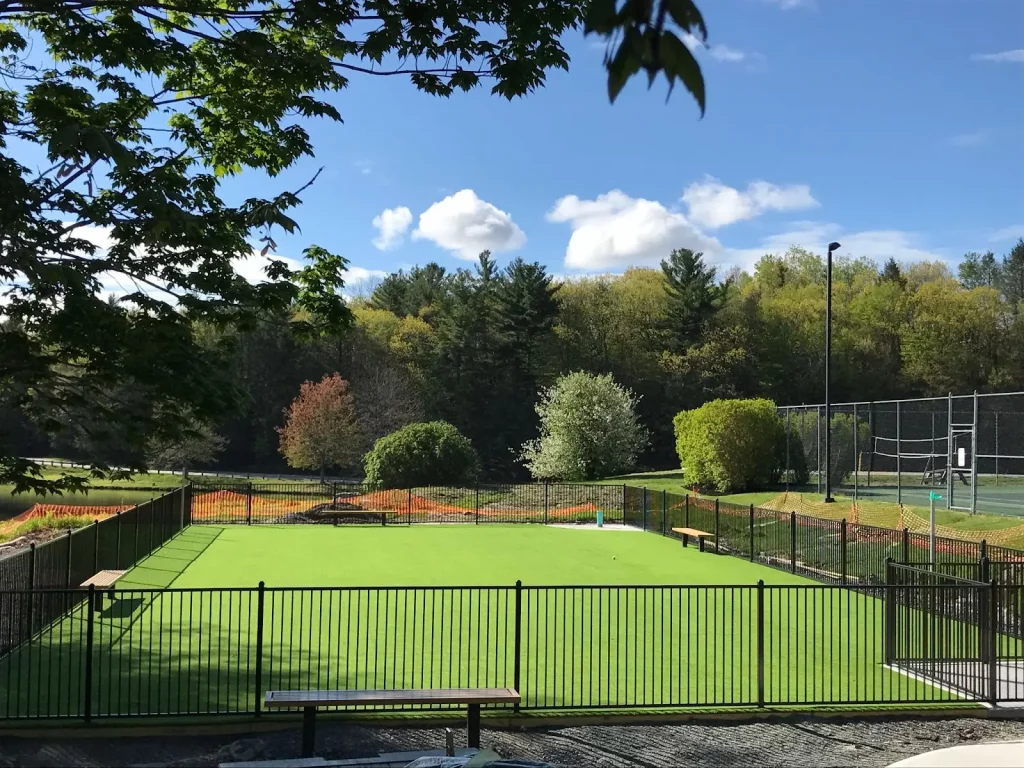 If you're looking for an easy way to give your pup a fun place to play outdoors while staying within budget, then an artificial turf dog run may be just what you need! This type of outdoor space offers many advantages over natural grass including durability, affordability, safety, and convenience – all at an affordable price! So why wait? Give your pup the perfect outdoor play area he deserves by installing an artificial turf dog run today!
Install a Dog Run to Keep Your Dog Clean and Safe
New England Turf Store is happy to help design and install synthetic turf dog run for your pets.. Our experienced team knows the best methods to create a safe and secure area for dogs and pets. You can reach our front desk team by calling (781) 821-0112.