Homeowners across the Plymouth, MA area are turning to New England Turf Store for a reliable and attractive solution in an unpredictable climate. With top-quality turf products installed fast and backed up by our superior customer service, we can make any outdoor sports field or living space a dream come true! Take a look at our gallery now to explore some of our recent projects!
Synthetic Grass
Transform your outdoor space with the stylish and innovative look of artificial grass. Not only is it safer than traditional turf, but thanks to its sophisticated design which produces less friction, you can now enjoy an even higher-performing playing surface – at any budget! Our selection guarantees there's something perfect for every yard.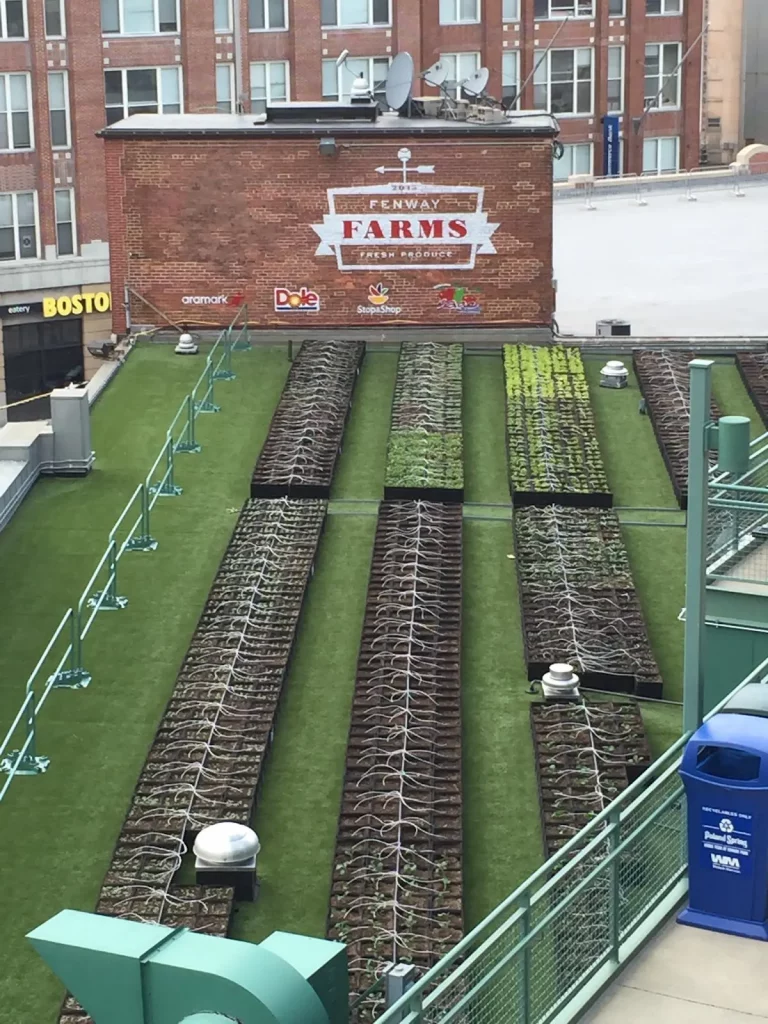 The Many Uses
Artificial grass is quickly becoming a popular choice for property owners looking to upgrade their landscapes and add further value to their homes, without sacrificing on aesthetics. With an increased level of functionality and convenience due to its ease-of-maintenance, artificial grass offers homeowners the opportunity not only to be impressed by what surrounds them but also enjoy cost savings from reduced water bills or pest control services – all while still having access to green spaces that can remain beautiful year round! Whether used in backyards as lush havens perfect for entertaining guests outdoors or garden paths displaying natural beauty with minimal upkeep efforts – artificial grass provides versatile solutions suitable even for beloved pets who may want places safe enough just for playtime fun.
Enhance your outdoor living space with artificial turf and create lasting memories without the time commitment of traditional grass upkeep. From luxurious details to realistic looks, experience unparalleled convenience while still achieving an elegant look in any setting.
Athletes
Artificial grass is becoming the go-to choice for commercial sports courts and indoor athletic fields. Its enhanced durability, improved performance, low maintenance requirements and long-term cost savings make it a stand-out option, compared to traditional grass options. Tailoring artificial turf precisely to any size or shape makes it ideal for internal sporting arenas with adequate drainage systems already in place. For building operators seeking maximum value and an easy solution that requires minimal time investment – look no further than modern-day artificial surfaces – a winning combination!
Artificial Grass in Plymouth, MA
To begin your artificial grass installation project, contact our Canton office today. We will answer your questions regarding the ins and outs of your artificial grass project in Revere, MA. You may also schedule an in-office consultation.
Our experienced team is here to create the perfect synthetic grass solution for your project goals. We'll provide several design options and offer expertise every step of the way – from concept through installation. Let's work together on transforming your outdoor space into an artificial paradise!
You can begin your artificial grass proposal in Plymouth,MA , by calling New England Turf Store and setting up a consultation with our talented artificial grass team members. The number to reach us at is (781) 821-0112.